Cooperation Project: 250KG-300KG Vacuum Gas Atomization Equipment
Solar Applied Materials Technology Corporation (SOLAR), founded in 1978, is the largest optical data storage thin film manufacturer worldwide. Acknowledged as one of world's leading players in precious metal and rare material refining, special forming and processing, SOLAR offers key materials and integrated service model to customers for application in Optoelectronics, Information, Petrochemicals, and Consumer Electronics industries. The major products consist of four categories: precious chemicals/ materials, special chemicals, resources recycling and targets/ materials for thin film application.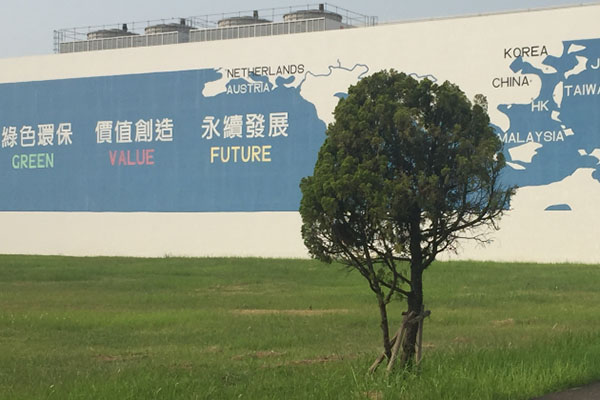 Solar Applied Materials Technology Corporation have bought ALD atomization equipment for atomization for more than 10 years, in 2016, in order to promote atomization equipment domestic production and reduce the equipment purchase cost, they try to find metal powder atomization equipment supplier in china mainland, after they compared about 5 companies of equipment supplier and make test, and they quite appreciated with our factory production ability and final atomization powder quality and choose us as equipment supplier and cooperate with our factory.
Our factory- Zhuzhou ShuangLing Technology Co.,Ltd. design and production one set 250-300KG vacuum gas atomziation equipment for Solar Applied Materials Technology Corporation, and the equipment is installation, commissioning successfully and production smoothly since 2018.The SOLAR GROUP use our vacuum gas atomization equipment to atomization high speed steel metal powder, stainless steel powder, 3D printing powder and so on.
---
Post time: Jun-25-2019